Horse Country® Tall Riding Boots
We've carefully chosen a selection of tall riding boots to meet the demands of our riders.
Waverly, Waterloo and Woodley dress and field boots are handmade in Italy of supple calfskin.
Each boot is leather lined with sturdy yet pliant zippers from inside the counter to the top of the boot.
The stitched leather sole gives a sturdy base to the boot and for a more secure grip; we'e added a rippled rubber applied to the ball of the foot. A sturdy reinforced zipper tab makes the boot exceptionally secure.
Slim fitted ankles and a high Spanish top with a stitched down tab complete the long look.
For Men, our iconic Perth three-buckle boot is from an Australian Boer War pattern still in demand today.
Dress Boots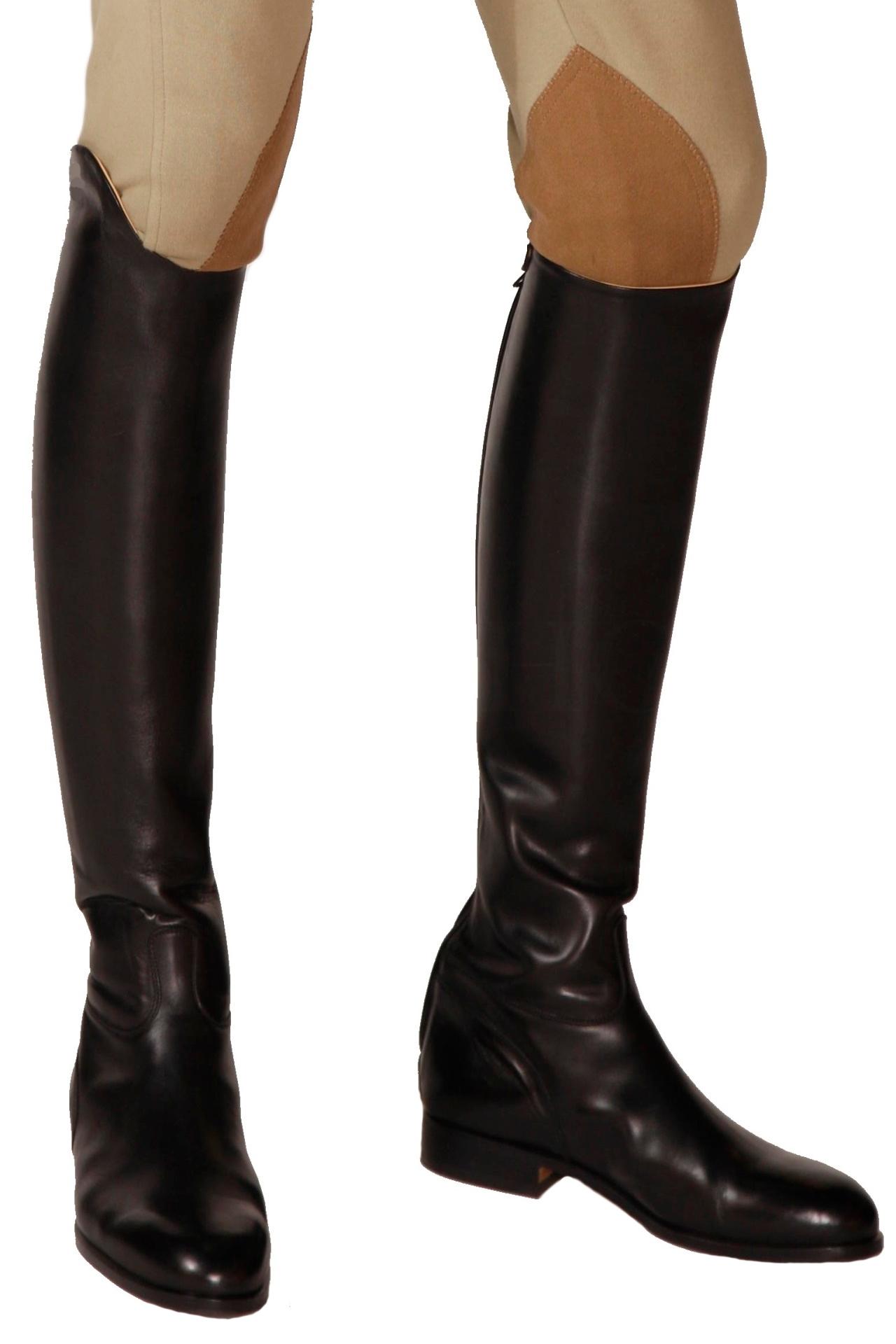 The Woodley for Men
$899.00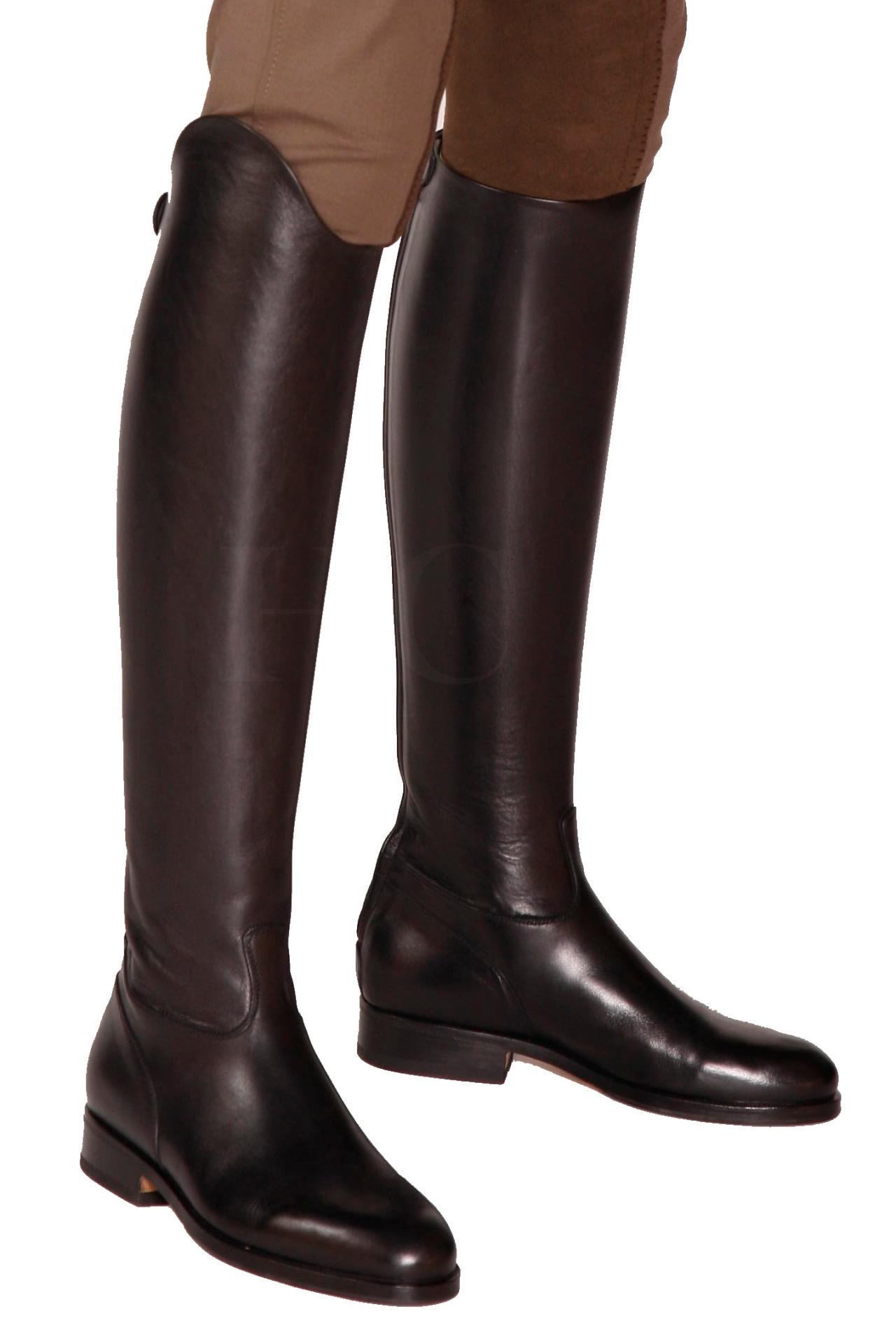 The Woodley for Ladies
$899.00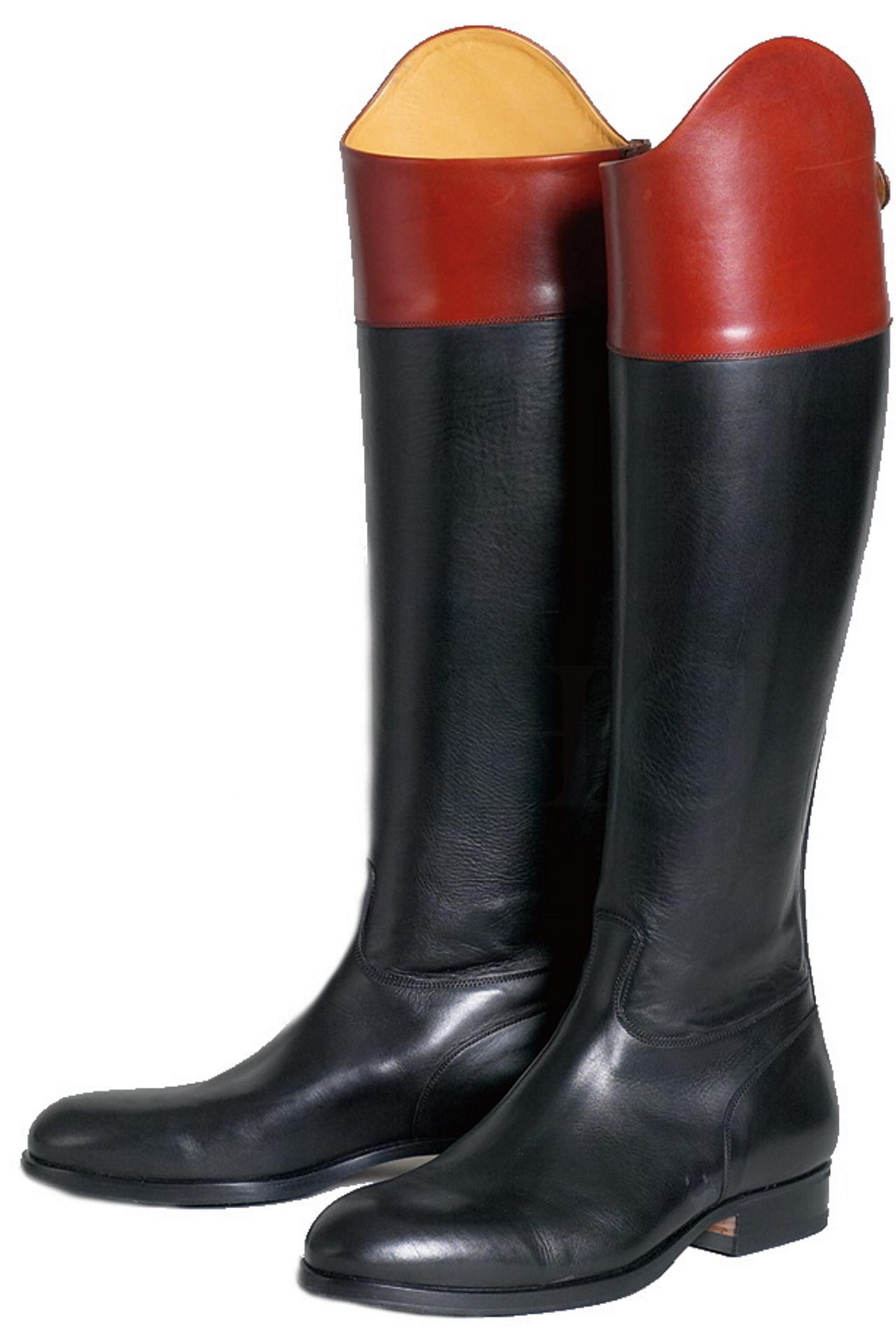 The Waterloo for Men
$899.00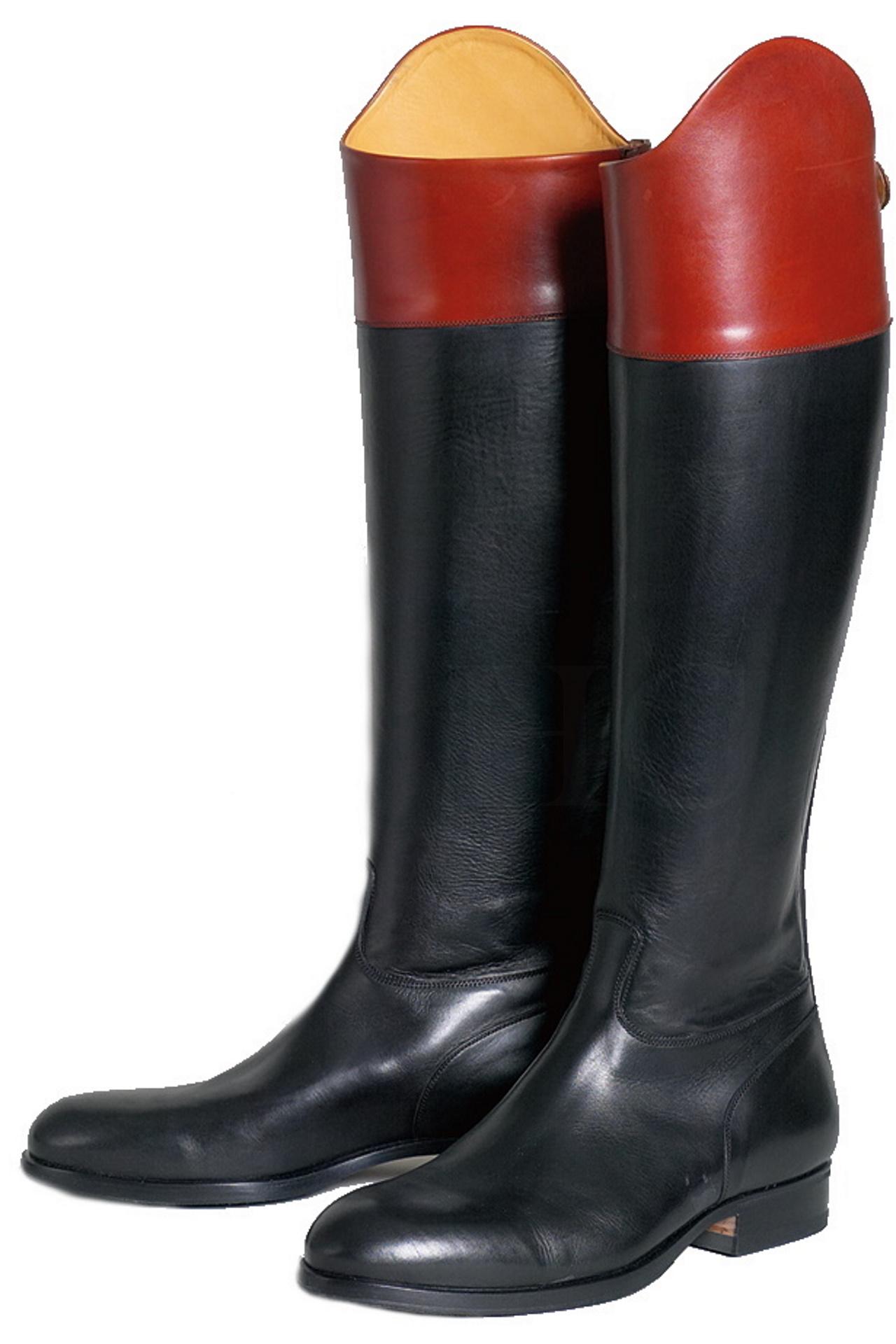 The Waterloo for Ladies
$899.00
Stewart for Ladies
$735.00